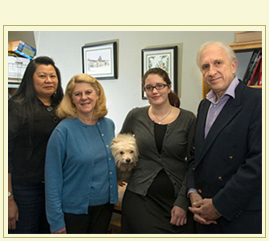 BenFlex Services
BenFlex Services specializes in complete pension administration and savings plan administration, including direct employee support.
Using our custom-designed online systems, we have evolved innovative strategies to organize and administer your employees' benefit plans.


For savings plan administration, we go beyond the Monday to Friday work week to provide all day, every day access to complete plan information for employees and for the employer, subject to privacy restrictions. Our competitive fee structure covers administration of small and large plans—from as few as two members to more than 5,000.